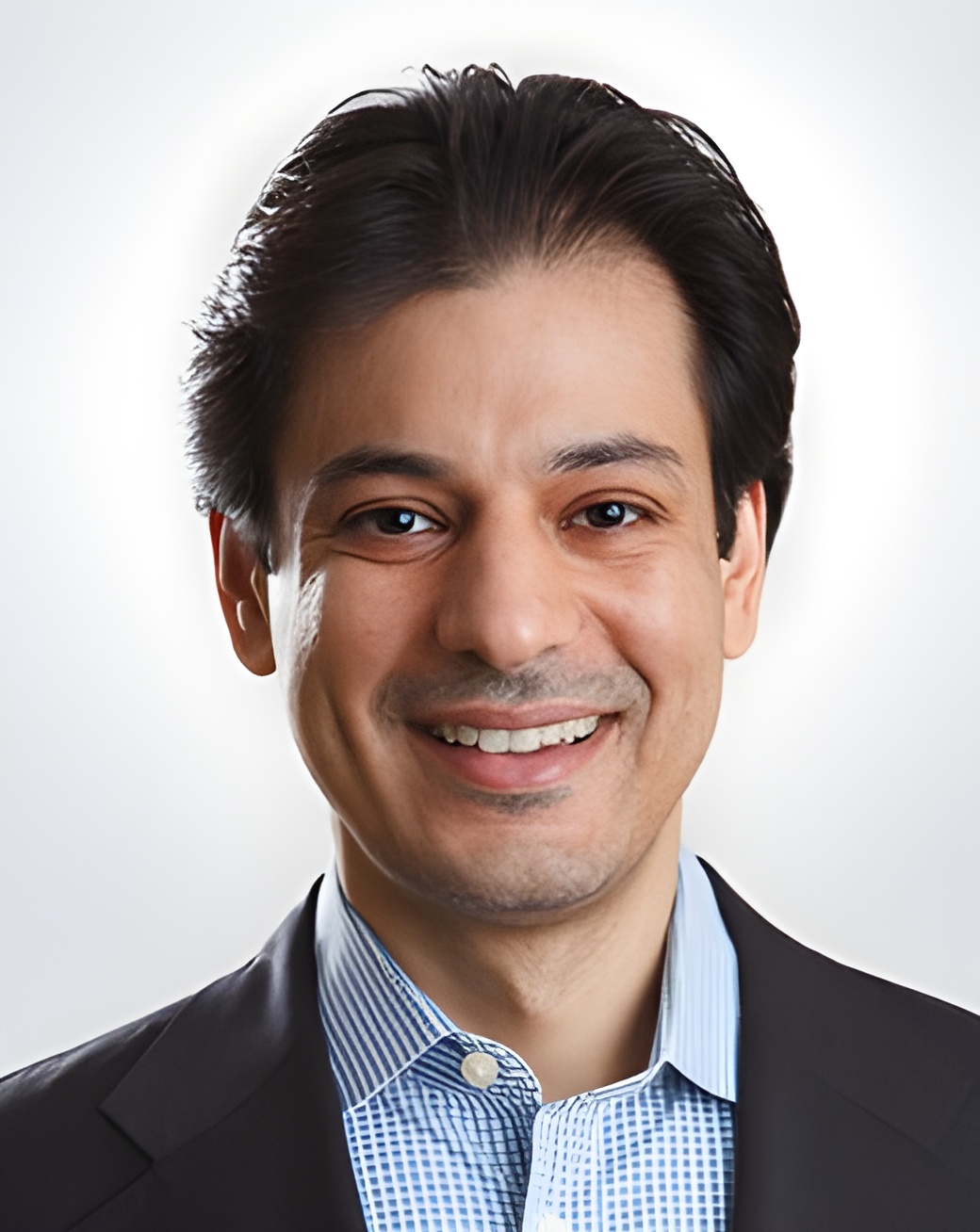 Hasnain Aslam
Chief Investment Officer
Hasnain is a Founding Partner and Chief Investment Officer at The Resource Group (TRG). Hasnain is responsible for leading all acquisitions, divestitures and corporate finance initiatives at TRG. He has spearheaded TRG's growth through over 25 acquisitions & divestitures since its inception in 2002. Hasnain is also integrally involved in general management, strategy, finance, recruiting and fundraising. He currently serves on the Boards of several TRG portfolio companies, including Afiniti, e-TeleQuote Insurance and iSKY.
Prior to TRG, Hasnain was the Director of Corporate Development at Align Technology (NASDAQ: ALGN) and an investment banker in the Telecommunications, Media & Technology group at J.P. Morgan in New York and San Francisco.
Hasnain has an A.B. with Honors in Economics from Harvard University. Hasnain is also involved in several community service initiatives including serving as the Chairman of the Board of the Organization of Pakistani Entrepreneurs of North America (OPEN) in Washington DC and on the Board of the DC Chapter of The Citizens Foundation USA. Hasnain's diverse interests include racing performance automobiles, playing squash, and studying South Asian poetry. He also loves to explore new destinations with his family.
LINKEDIN