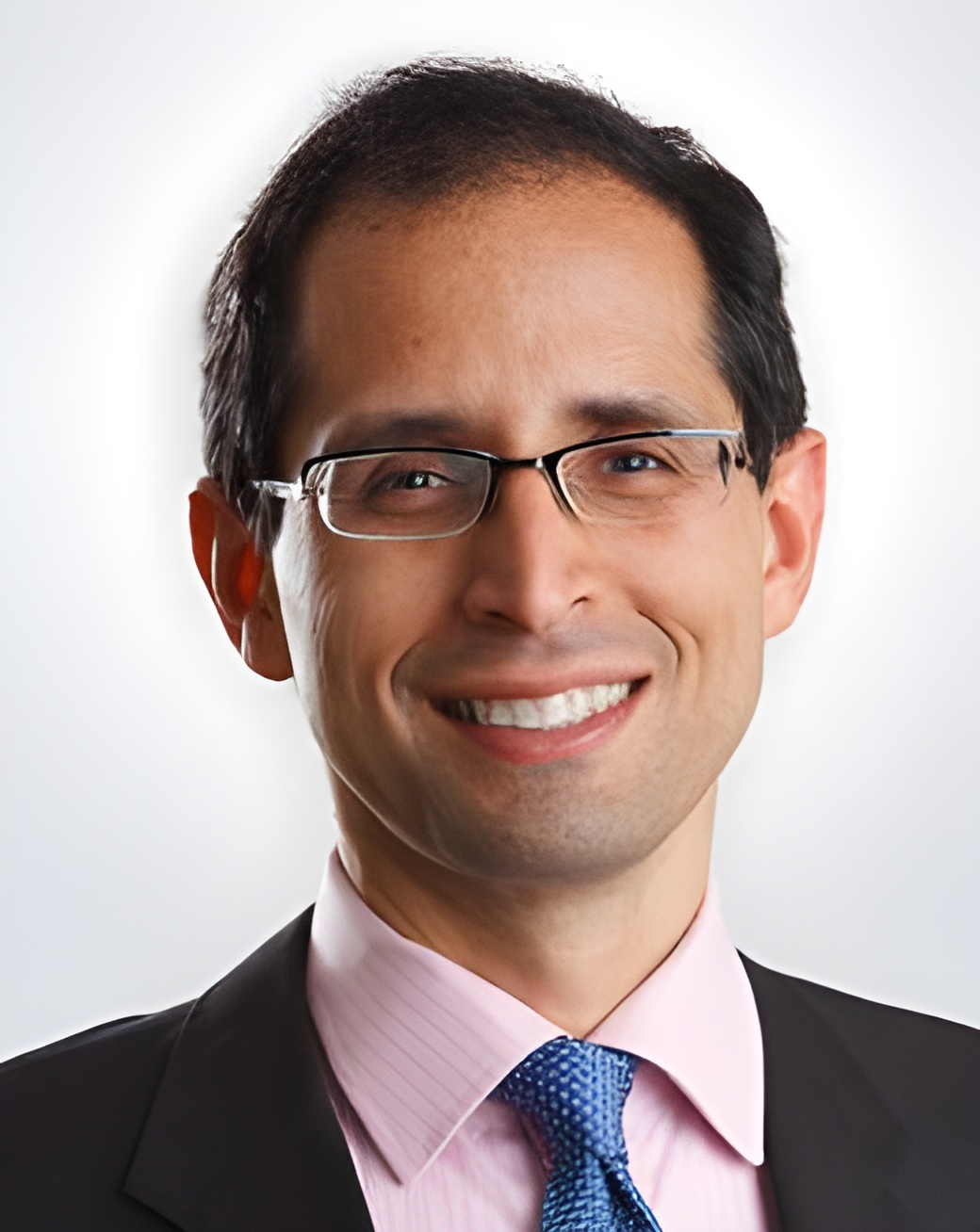 Mohammed Khaishgi
Chief Executive Officer
Mohammed is a Founding Partner of The Resource Group. Mohammed is the Chairman and CEO of IBEX Holdings Limited, a leading end-to-end provider of technology-enabled customer lifecycle experience (''CLX'') solutions.
Earlier, Mohammed was the Chief Operating Officer for TRG where he oversaw TRG's day-to-day operations, including management and oversight of its portfolio of direct holdings. Mohammed serves on the Boards of several companies including Afiniti.
Prior to joining TRG, Mohammed was a Senior Director at Align Technology, where he managed Align's offshore contact center and back office services operations. He was previously a Senior Investment Officer at the World Bank's International Finance Corporation where he was responsible for the IFC's portfolio of investments in the Asian telecommunications and technology sectors.
Mohammed received his undergraduate degree in Electrical Engineering from University of Engineering and Technology in Lahore, Pakistan, and an additional BA degree in Philosophy, Politics and Economics from the University of Oxford where he was a Rhodes Scholar, and his MBA from Harvard Business School. Mohammed's three children light up his life.
LINKEDIN